We're Discreet and Confidential!
Bio-Trauma 911, Inc. has been helping hoarders and their families since 2005. We offer very competitive rates for compulsive hoarding and clutter cleanup (sometimes referred to as gross filth cleanup). Clutter and junk removal associated with hoarding typically involves cleaning a building or residence that a reasonable person would find uninhabitable due to a combination of: filth and debris from hoarding, fecal matter, bodily fluids, excessive trash, expired food, odor, boxed items, mold, mildew, etc. These extreme situations often require the services of trained professionals.
The task of cleaning a home affected by hoarding or excess clutter can be challenging and often impossible for an individual untrained in cleaning, decontamination and odor removal. In addition, those tasked with such a job must be trained in locating and safely eliminating biohazards. Blood, mold, mildew, asbestos and fecal matter can contribute to serious illnesses if proper precautions are not taken while cleaning a gross filth or hoarding site.
Please, before you attempt to clean a hoarding or scene cluttered with excess property, trash and personal effects, speak with a certified technician. We have trained personnel standing by 24 hours a day at 1-800-759-6960 to answer your questions.
Hoarding | Clutter | Junk Removal
You are aware of or have been made aware of compulsive hoarding, clutter or gross filth situation at a home or other residential location. Or, you are a homeowner in need of a comprehensive and thorough house cleaning.
Most hoarding situations will require us to send three to four cleaning technicians into your home. However, we do have programs whereby we can work with you on a one-on-one basis.
Please provide us with answers to the following questions and follow the steps below that may apply.
If you are not the home owner, is the home owner aware of your intent to help him or her?
How many rooms are affected? What is the approximate size of the home?
Do you notice any mold in or around the affected areas?
Are you able to set aside or mark items to be kept? Will you be able to assist with the sorting process?
If you are not the home owner or business owner, we will need our legal documents to be reviewed and signed by an authorized representative who has a court order or POA to act on behalf of the homeowner or family.
Call us at 1-800-759-6960 to schedule a consultation at a time that is convenient for you.
The team at Bio-Trauma 911, Inc. has been cleaning hoarding and clutter scenes for nearly 20 years. During this time, we have developed cleaning techniques that allow us the clean, sort and organize in a quick and efficient manner. During the cleaning process, our technicians take great care to search for and preserve collectibles, antiques, jewelry, keepsakes, important documents. Additionally, we'll do our very best to recover personal effects that may be hard to find or in unknown locations. A list of these items will be created before anything is removed from the property.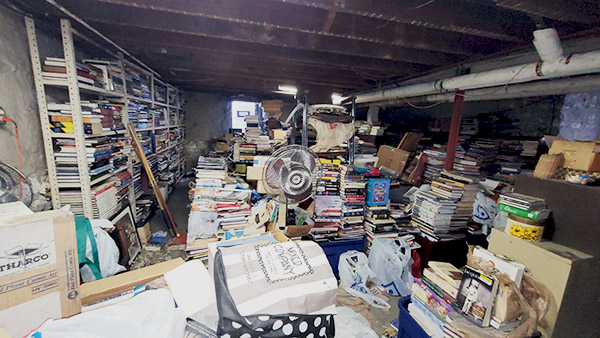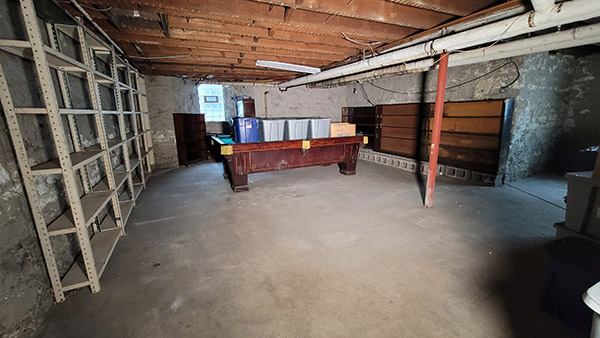 We Understand Choose Bio-Trauma 911
Hoarding & clutter cleanup does not have to be rushed. Let's take time to get to know each other. Allow us the opportunity to understand what your goals are. Let us help you to reclaim your home and your life!!
Interest Free
Payment Plan
Available!